Healing, transforming, and building hope through homemaking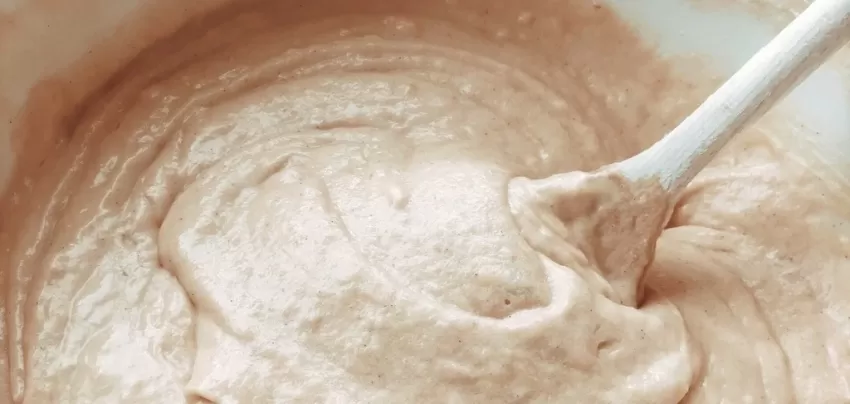 It's the height of summer, and as usual homemaking has its seasonal challenges - dust is blowing in from windows opened wide, little feet are dirtier than usual from playing barefoot in the garden, and the vegetable patch is in all her glory, bringing with the warm weather an abundance promised to us.
Something has been stirring in me lately about the next steps for The Darling Academy, and I have been taking things slower than usual on this platform to think deeply about it, plus, life has its own seasons to honour. Though I may not have been writing as much, I have certainly been doing my fair share of talking and fellowship with likeminded hearts!
I don't usually make it common practice or habit to highlight media features dear friends, but this podcast deserves its very own post, and I'm so very happy to share it with you today.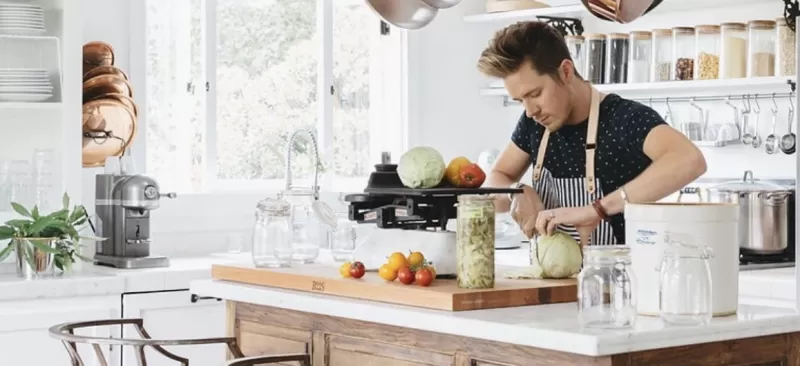 Ex-celebrity hairdresser turned TV Homemaking expert, Theodore Leaf, reached out to me a couple of months ago on Instagram after having seen this YouTube video I filmed with my Mother. It birthed the most incredible conversation about how the love of homemaking can bring even the most unlikely of individuals together - and from it has blossomed a beautiful friendship.
As you will hear, despite living on different continents, having wildly different marriages, and lifestyles - we have a lot more in common than we might initially think… a love of home really does bring people together, and in many ways can be transformative!
A podcast for Homemakers
I just adore this episode and hope you will too, Theodore and I spoke at length about not only running your home, but honouring your dreams and achievements no matter "how small", self-acceptance, embracing a counter-cultural life for our age group, and expressing love through etiquette and domesticity.
Please join us as we talk about how the very act of washing dishes, and serving your family can heal past disappointments, and bring new-life to the burned out. Click the image below to listen in.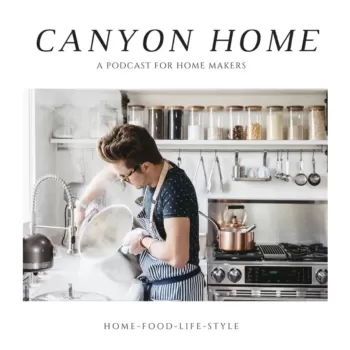 Or search for "Canyon Home Podcast" via your preferred Podcast platform.
I hope that listening in will bless you today.

Become a friend of The Darling Academy
I do hope you enjoyed this article, if you like our values here at The Darling Academy and found this post useful or inspiring, would you kindly consider supporting the blog.


All content and images in this article are copyright of The Darling Academy and are not to be shared or reproduced without our express permission.