Wedding Etiquette with Cotswold Collections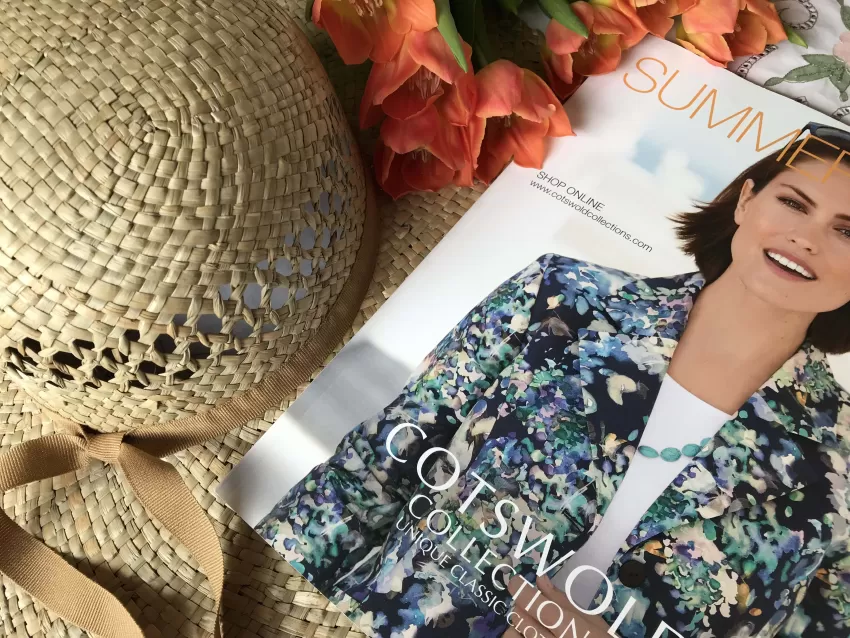 I am delighted to announce our collaboration with local classic clothing designers, Cotswold Collections, on a comprehensive guide to Wedding Guest Etiquette. From what to wear to appropriate behaviour, the article covers everything you need to know, so you can relax and enjoy the day, safe in the knowledge that you are the perfect guest!
Visit Cotswold Collections to read our feature in the journal.

Cotswold Collections
High on my radar as a trusted source for classic ladies clothing, Cotswold Collections was founded in 1993, creating luxurious investment pieces for style that lasts a lifetime. Readers of The Darling Academy will know that style with longevity and companies with substance are what make our hearts sing.

From experience, I know that when one decides to shop with intention, priorities change and that means the construction and quality of a garment is worth far more than pandering to any given trend.

Cotswold Collections understand that customers searching for quality pieces like a little give in our waistbands, more room in our sleeves, tailoring that flatters and are forgiving to figures that change over time. The design team carefully consider the fit and shape of each garment, so that the result is a piece that looks wonderful, is incredibly comfortable and flatters your figure. Cleverly adapting key trends and contemporary styling for a truly timeless and classic look.

A word from Cotswold Collections on Quality & Heritage

Working with heritage mills and small family-run businesses, where techniques are handed down through generations for exceptional craftsmanship and quality, we carefully source premium fabrics from around the world and manufacture more than half our garments in Britain. We have a close working relationship with our suppliers, whom we regularly visit, which helps maintain the high level of quality in our garments. Every style is rigorously tested to ensure it meets our high standards before it is approved for production.
It's not often you find such elegant-minded clothing designers with a wonderful provenance and desire to create pieces you'll treasure for years to come. The latest catalogue (request yours here) has some wonderful separates I am dying to get my hands on. This red and white look is stunning for a Summer Wedding or Christening - just add a breathtaking brooch or a sinamay hat and you are good to go! These pieces would also pair gorgeously with items already in your wardrobe. The jacket styled with a blouse, nicely fitted pair of jeans and heels would be beautiful for a casual date with the Mr.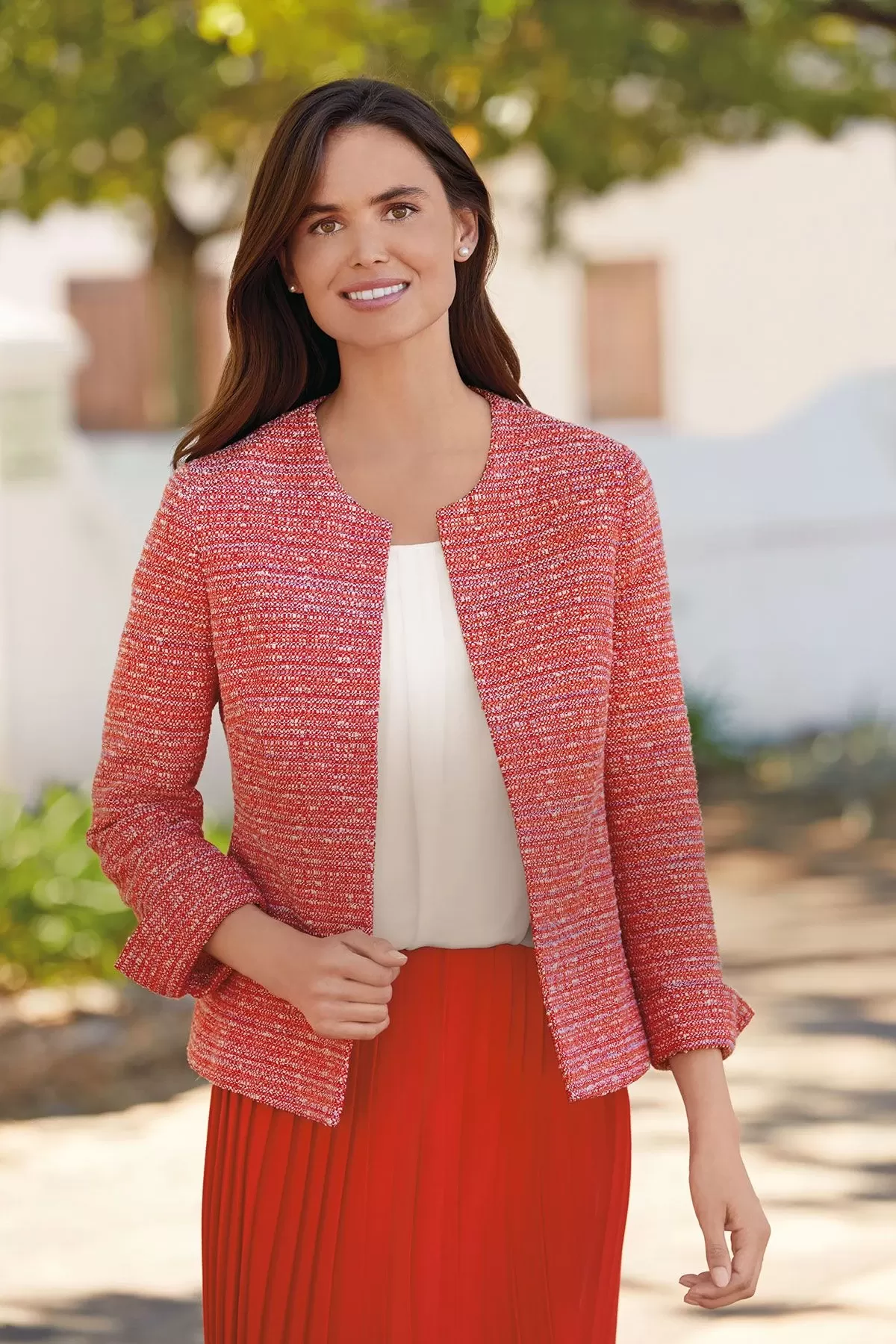 The designers at Cotswold Collections are inspired by the rolling hills, colour palettes and natural beauty of our local landscape. I am not surprised, the Cotswolds are a playground for artists and lovers of design looking to be inspired by English heritage and charm!
Their unique and exclusive collections are designed in-house, ensuring the garments are created with supreme comfort and a flattering fit every time. Wouldn't this next outfit be stunning for a summer lunch date? "Ochre" and "Sand" are a pretty nod to our honey-coloured Cotswold stone buildings - a delight on all skin tones.
The whimsical and yet practical Italian straw hat with grosgrain ribbon trim is beautifully made and a piece I know I shall be wearing almost daily this season. Oh, and the florals…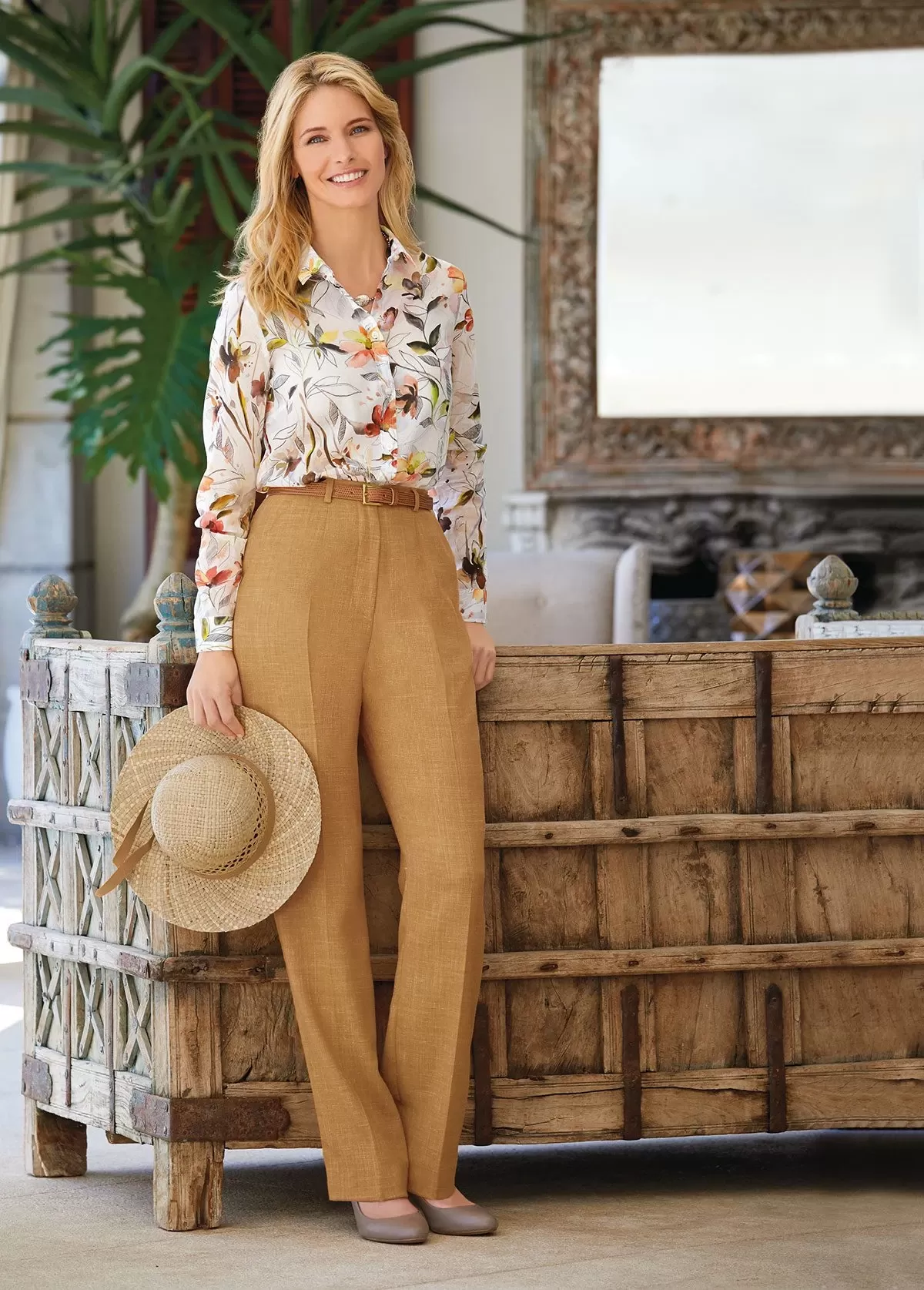 Cotswold Collections ship worldwide. A great option for adding sophisticated British-designed classics into your ladylike wardrobe. View the latest collection here, just be prepared to swoon.

All content and images in this article are copyright of The Darling Academy and are not to be shared or reproduced without our express permission.