Give her the gift of inner beauty and confidence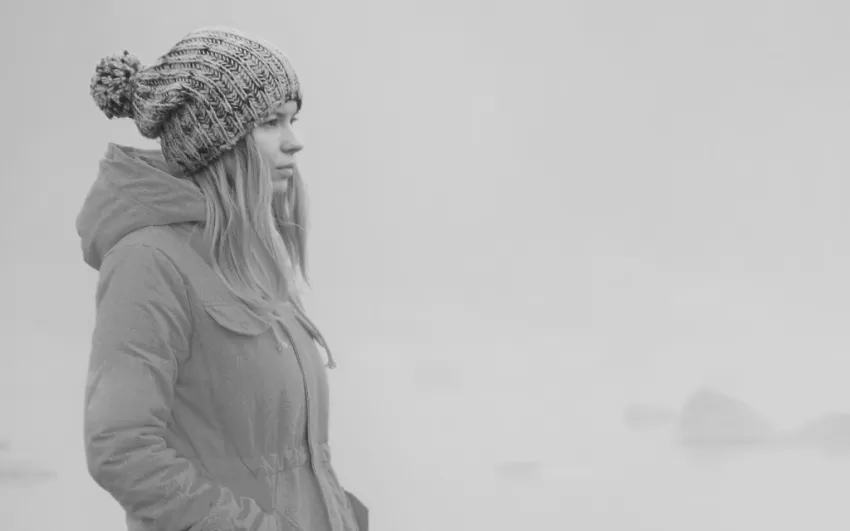 Do you have a daughter, niece or female family member struggling with her confidence, personal image or self-esteem? Give her the gift of inner beauty and confidence this Christmas.
Rather than throwing all the latest fad presents under the tree hoping they'll make her happy, why not choose something more thoughtful, like a book?
A book to help with the self-esteem, lifestyle and confidence issues of teenage girls and young women
While it's hard to pick a paperback when you don't know what she is "into", it's not hard to know that many young women and girls today have a preoccupation with their beauty, outward appearance and feelings. Trying to deal with these issues without good guidance and support can often cause them to have crippling low self-esteem and distract them from dealing with real issues and feelings by "dressing up" and acting out.
Not all girls are born with natural self-confidence, but in all cases it is something that can be learnt. Sadly in today's society the messages and ideas about "what" it means to be beautiful are complicated and often destructive leading to further loss of self-esteem. Ladies Like Us returns to the core meaning of what beauty really is and how to live life as a young woman from a place of grace and kindness rather than looking to the wrong influences.

The book works through all manner of situations young women find themselves in, navigating through their teenage years and into early adulthood. It encourages and supports them to embrace a lifestyle free from the emotional and physical trappings of modern culture. More meaningful than an iPad or cosmetics – you could give her the gift that helps her to live a beautiful life free from negative thinking.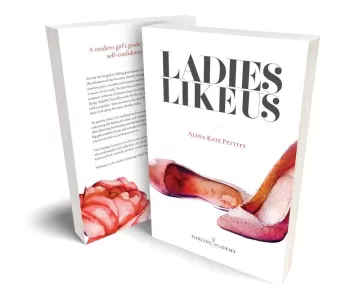 Ladies Like Us by The Darling Academy is a call to arms and modern day finishing school for any young woman who wishes to boost her self-esteem, learn to forge meaningful friendships, live a purposeful life and be proud of who she is.

Order now in time for Christmas! Ladies Like Us is available to buy from Amazon and all good major online bookstores.

All content and images in this article are copyright of The Darling Academy and are not to be shared or reproduced without our express permission.