Featured on: We'll Never Be Royal podcast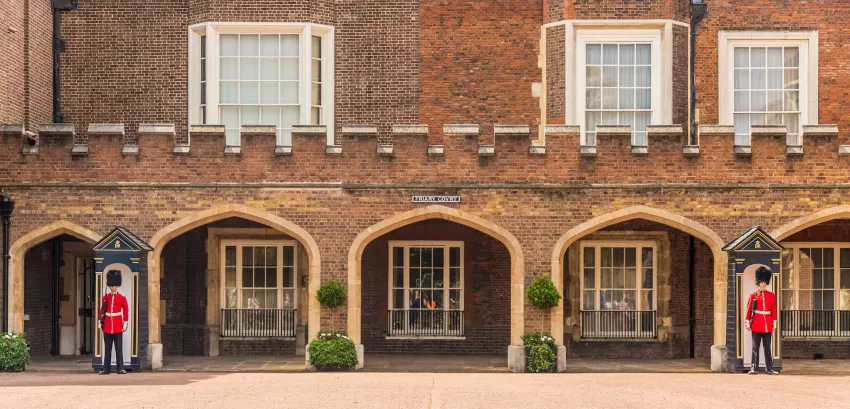 Time to make a cup of tea and tune in your radios! I am delighted to share with you all that I have been interviewed by one of my favourites - the "We'll Never Be Royal" podcast. Join us as we talk about all things to do with British lifestyle, fashion, royalty, and of course etiquette!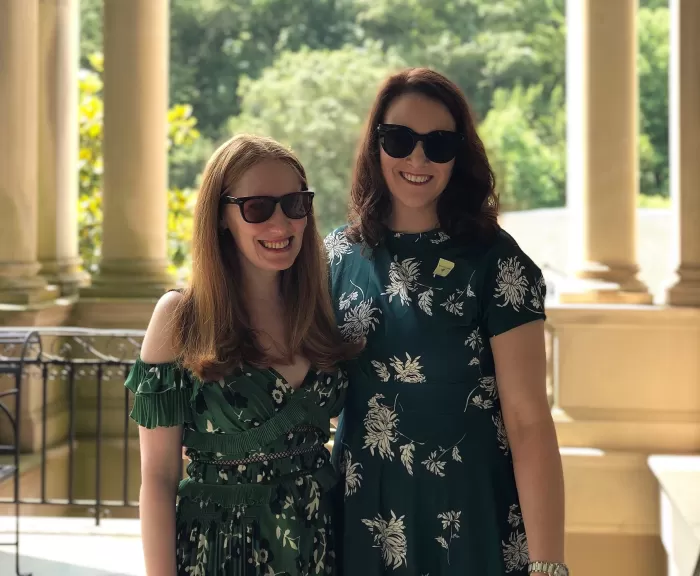 Kristin, and her co-host Jules are fellow royal fans who follow the life and style of the young British royal family. I just love their mission statement that says:
We might never be royal…that doesn't mean we can't try to feel like one!
A sentiment that I wholeheartedly echo in English Etiquette!
Both ladies have been friends of mine on social media for a long time now. Kristin a fellow author and royal commentator, and Jules one of the best dressed women in the RepliKate community I have ever seen. Both have been incredibly supportive of The Darling Academy over the years. It has also been such a breath of fresh air to connect and make friends with such likeminded ladies.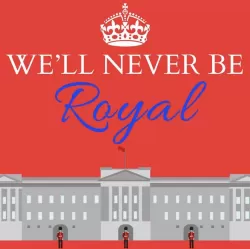 If you'd like to listen to the interview, and subscribe to a really fun podcast that shares all the latest royal fashion news, shopping tips, and 'everything Kate & Meghan', make sure to click the link below. You can follow their podcast instagram account, for the latest scoop on what's coming up in future episodes.

We'll Never Be Royal podcast: an interview with author Alena Kate Pettitt
I hope you enjoy listening, and I can only apologise in advance for my terrible Scottish accent! Make sure to listen out for a special announcement at the end of the interview.
Happy listening!
Alena x
Never miss a thing....
I really hope you enjoyed listening to the podcast, it was such a pleasure to chat to Kristin. Don't forget to subscribe to our mailing list to stay up to date with news and articles from The Darling Academy. You can find the form to do so at the foot of this website.

All content and images in this article are copyright of The Darling Academy and are not to be shared or reproduced without our express permission.