Featured on: The Daily Connoisseur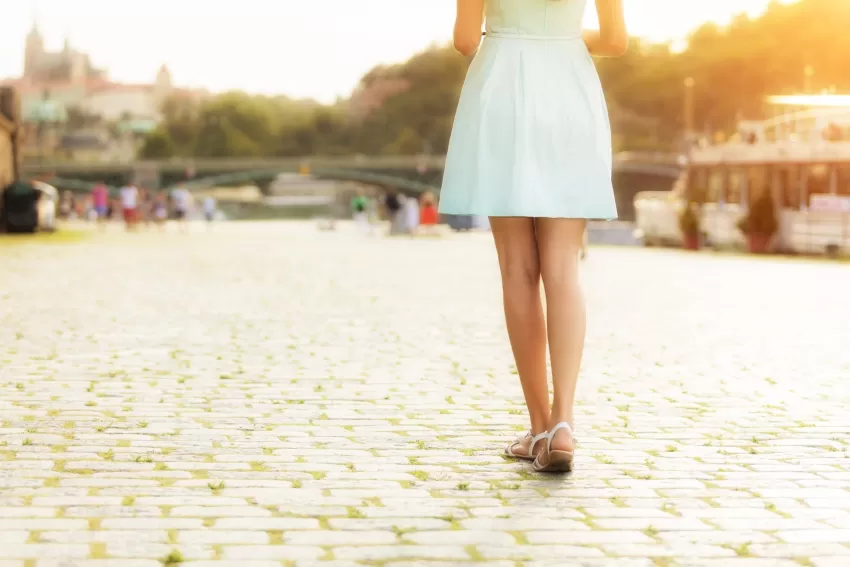 As an author, one of the most nerve-wracking things about releasing a new baby book is never knowing how it will be received. I am honestly so thankful for everyone who has read it so far and left me wonderful reviews on Amazon. It means so much and makes it all worthwhile.
Those 100,000 or so words on poise and politeness have changed my life in a beautiful way. My passion and sense of purpose is being fulfilled, and I'm so happy to fly the flag for good manners not only here in Britain, but to the wider world!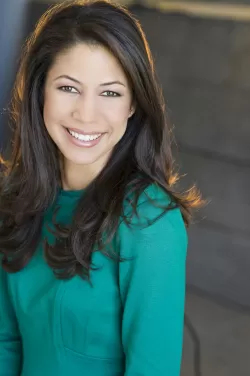 Little did I know, that writing English Etiquette would also lead me to a dialogue with one of my very favourite authors, Jennifer L. Scott.

Back in my pre-Darling Academy days, when I was struggling to find my identity as a new Mum/Housewife, and getting to know the "new me", who found Kate Middleton much more appealing as a mentor than Katie Price, Jennifer would pop up time and time again in my search for 'the answers'. You know, to the questions we all have about how to feel more comfortable in your own skin, how to be elegant, to make your days more pleasant, and most importantly - how to feel beautiful inside, rather than just strive to appear so.
Jennifer is a New York Times Bestselling Author of Lessons from Madame Chic, At Home with Madame Chic (a personal favourite), and Polish Your Poise with Madame Chic.
Rejoice in every aspect of life—big or small. Let nothing pass you by. Appreciate everything—whether it is perceived as good or bad. You have the power to turn any experience into a pleasurable one. Challenge your preconceptions and luxuriate in the simple things of life. Jennifer L. Scott - "Lessons from Madame Chic".
Not only do Jennifer and I have a lot in common with regards to the books we write, but I can honestly say I have made a new friend. She is so encouraging, and it's just wonderful to meet and connect with people from all over the world who hold the same values.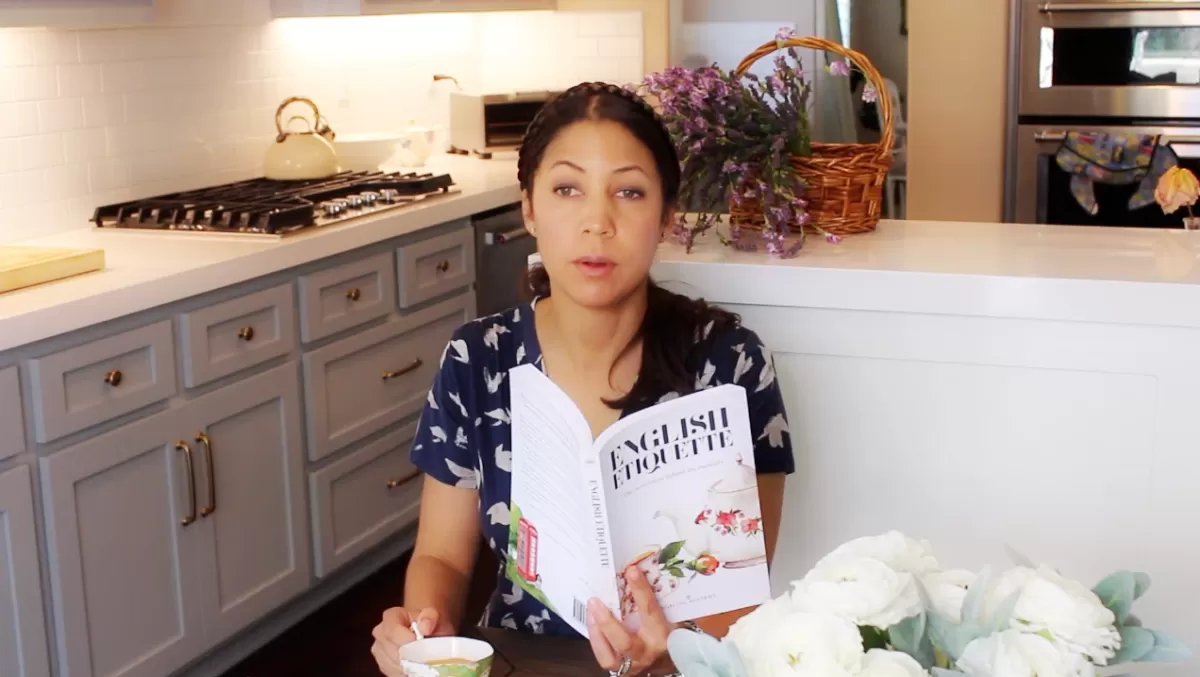 Join us on Jennifer's YouTube channel, The Daily Connoisseur, as we chat all things "English", etiquette, afternoon tea, and royalty. You'll find a new friend in this lovely lady, just as I have. Together we can all fly the flag in our home towns for the promotion of kindness, good manners, and never being afraid to "just be lovely"! Whether the world thinks it's cool or not…
We know what really matters, don't we?
Become a connoisseur of your own life...
I really hope you enjoyed this interview. Jennifer and I discussed many ways in which small changes can be made to find and savour elegance in your daily life, plus how we can all raise the game a little. I highly recommend Jennifer's website, YouTube channel and her series of Madame Chic books inspired by her time spent in Paris.
Make sure to pre-order a copy of her upcoming etiquette book "Connoisseur Kids", so we can all do our part in raising the next generation of true ladies and gentlemen.

All content and images in this article are copyright of The Darling Academy and are not to be shared or reproduced without our express permission. Affiliate links have been used in this post, there is no extra cost for you, but I earn a small commission for my recommendations.