Berkeley Castle, a day out in the Cotswolds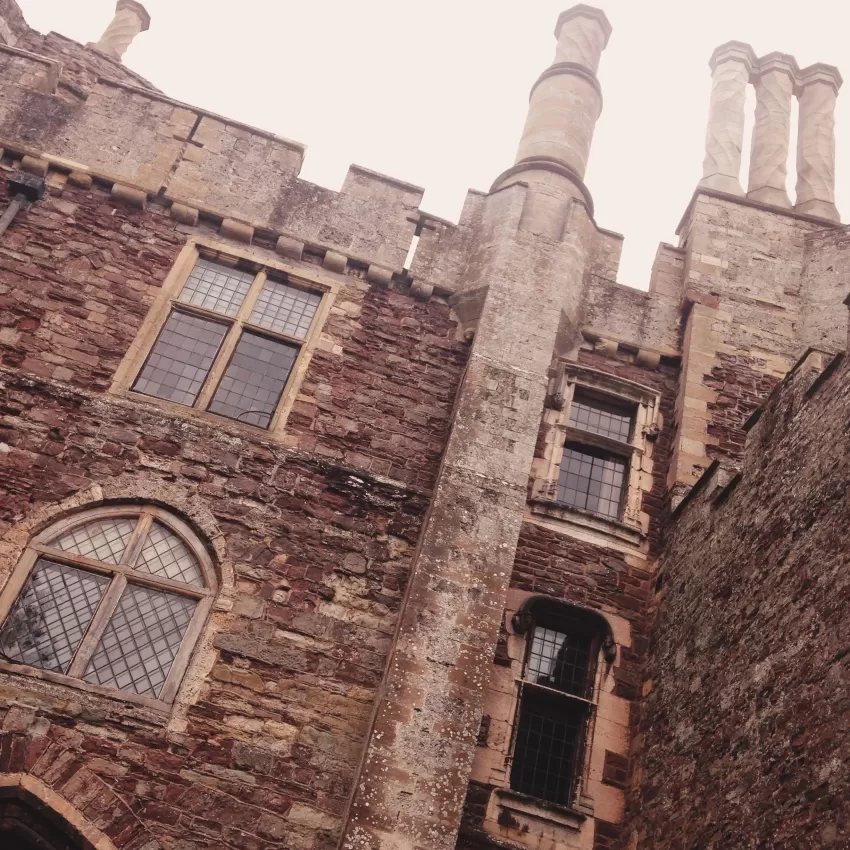 Situated in South Gloucestershire just off the M5, Berkeley Castle makes a really wonderful day out for the family, or a really cool date for an amateur historian like myself! Make it your mission to visit when the Tudor re-enactment is on, as it only adds to the richness of the experience.
My husband and I had a much needed day off from 'parenting' and spent it at soaking in the culture and splendour of this 11th Century historically-rich jewel in the crown of the Cotswolds.

Berkeley is one of the only castles in existence today still owned by the same family that built it. Imagine that, throughout the rich tapestry of English royal and civil wars as well as involvement in world wars, the Berkeley family have managed to hold their "seat" at Berkeley and preserve it all this time. I won't delve too much into the history of the castle as there is simply just too much to cover, but I can tell you that the eleven centuries of history contained within its walls is just mind blowing. Given I am no Lucy Worseley-esque expert we should leave some things to the professionals, and for you to explore for yourself of course. The photographs speak for themselves.
The castle itself is breathtaking and the views and grounds surrounding it are wonderful.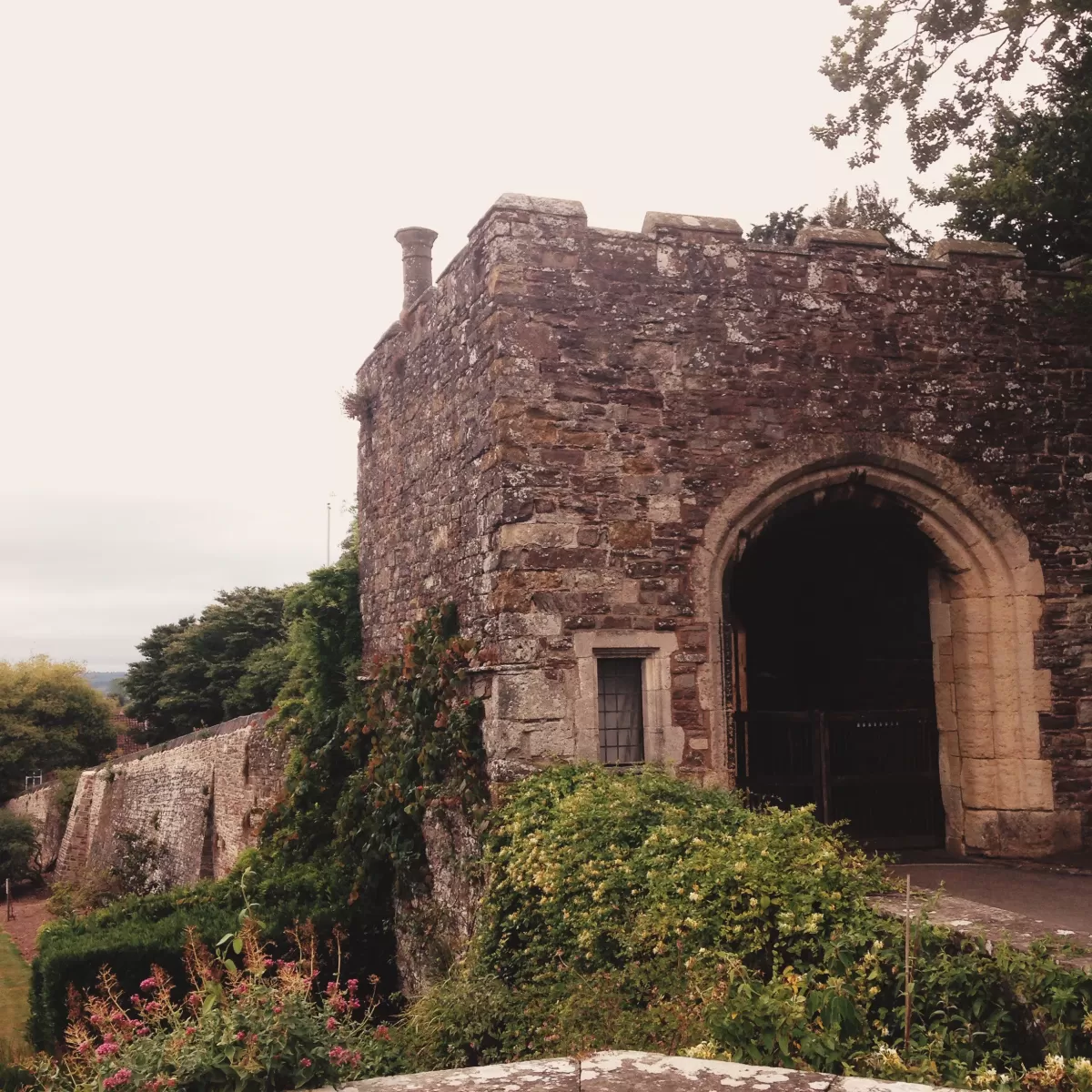 These are 'trip steps'. They look deceptively like any normal set of stairs, however they are quite different if you dare to climb them. Deliberately constructed unevenly in both surface and height, if you look at the step heights in particular - every few steps, a rise is larger than the couple before. Our brains pick up the pattern to assess and predict the height, but if the step is so much as a half centimeter higher or lower then we are destined to trip up. Such a fantastically simple defence mechanism for a castle under siege.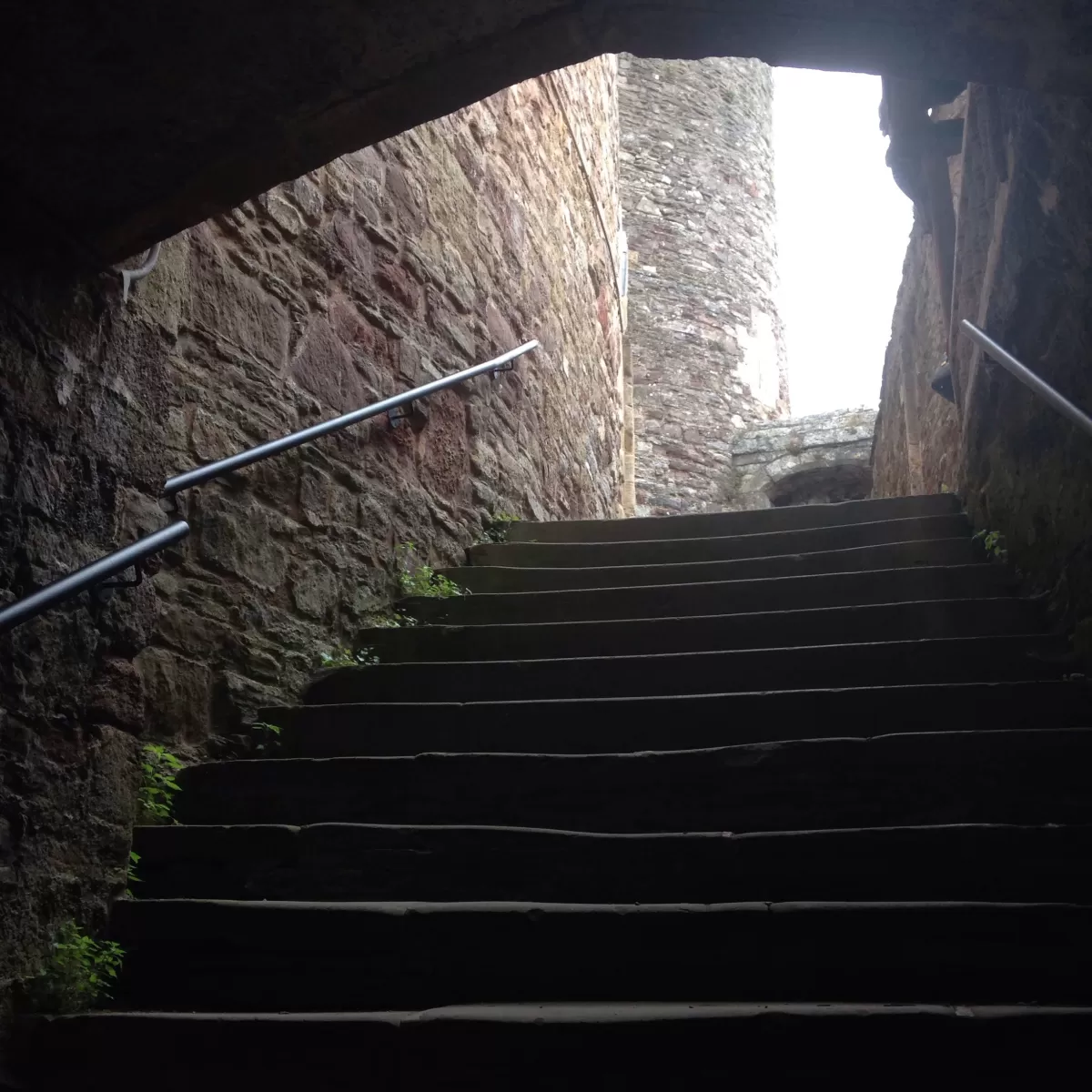 Just outside the castle itself they had a couple of rein-actors dressed in period costume and playing traditional music. It really makes the place come alive and I could have sat with this lady all day listening to her play, drowned out the other tourists and played "make believe" that I had stepped back in time. I'm such a history geek.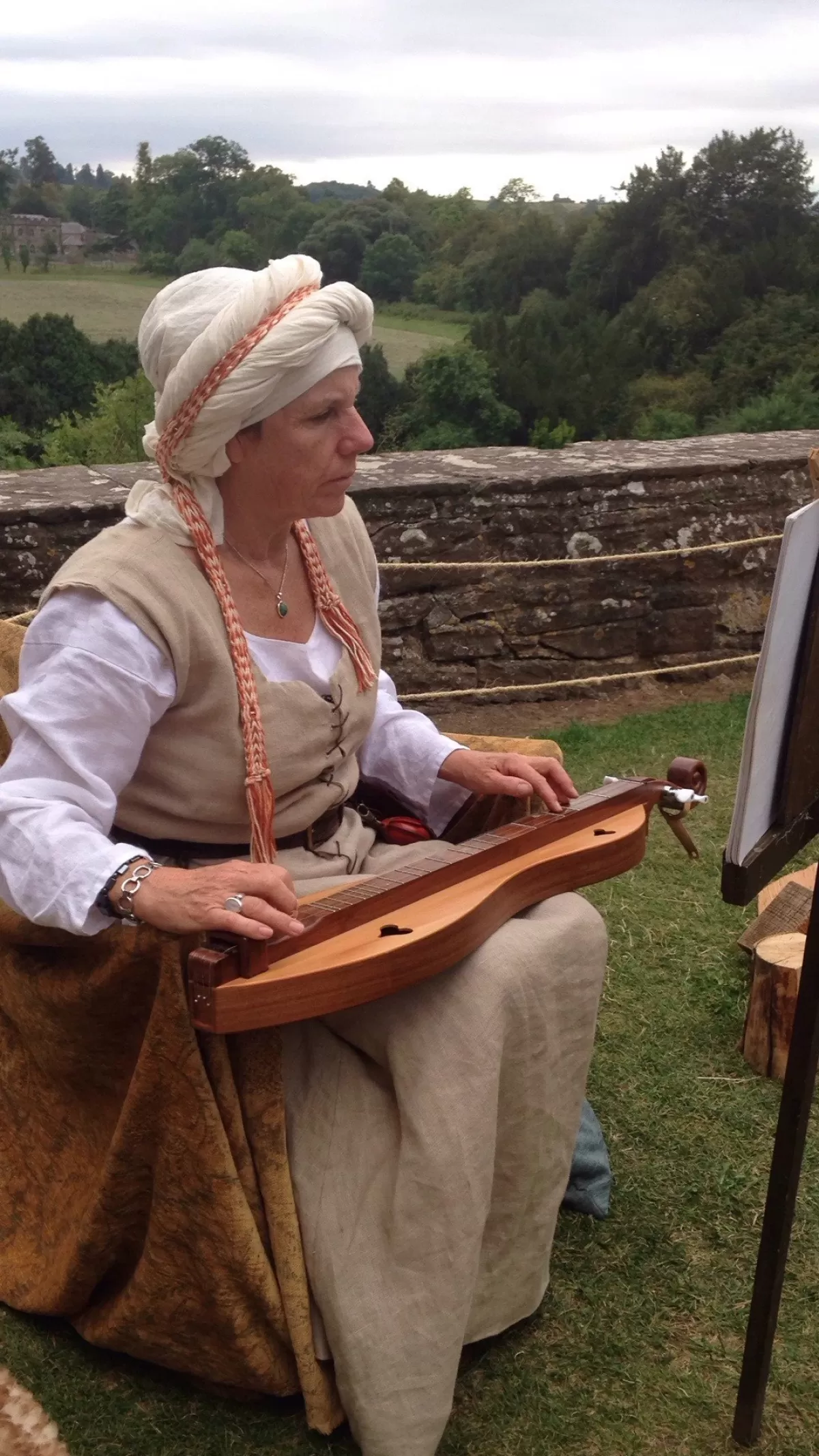 I love delving right into a situation and pretending I am part of that history and I was itching to join in with the Tudor dancers and rein-actors. They were in character the whole time and the costumes were just outstanding, many of them being homemade.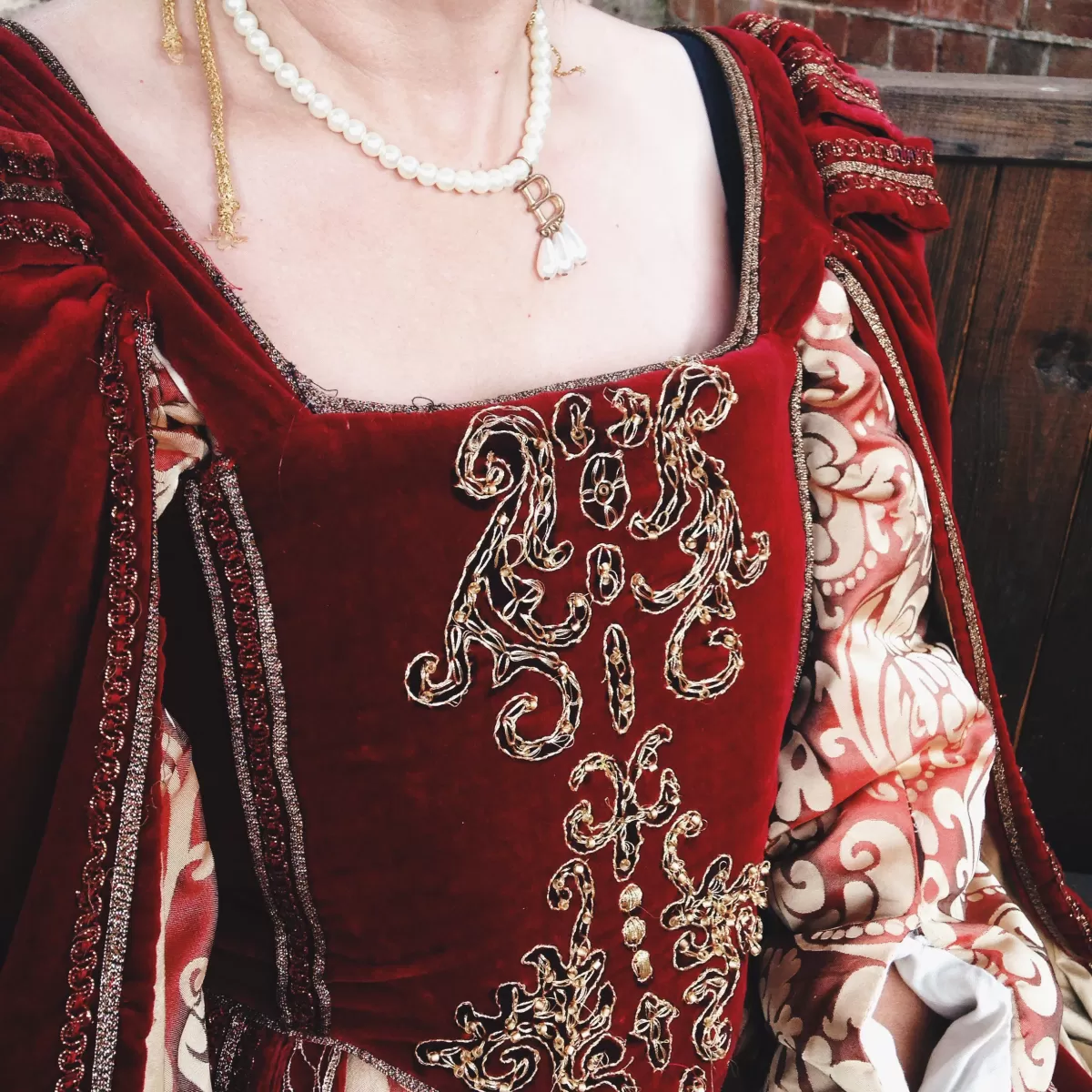 The formidable Henry VIII. This actor was so in-character it was frightening. I didn't want to put a foot wrong around him, and I could clearly see the other visitors were slightly on edge too. Just how I imagine he would be in real life.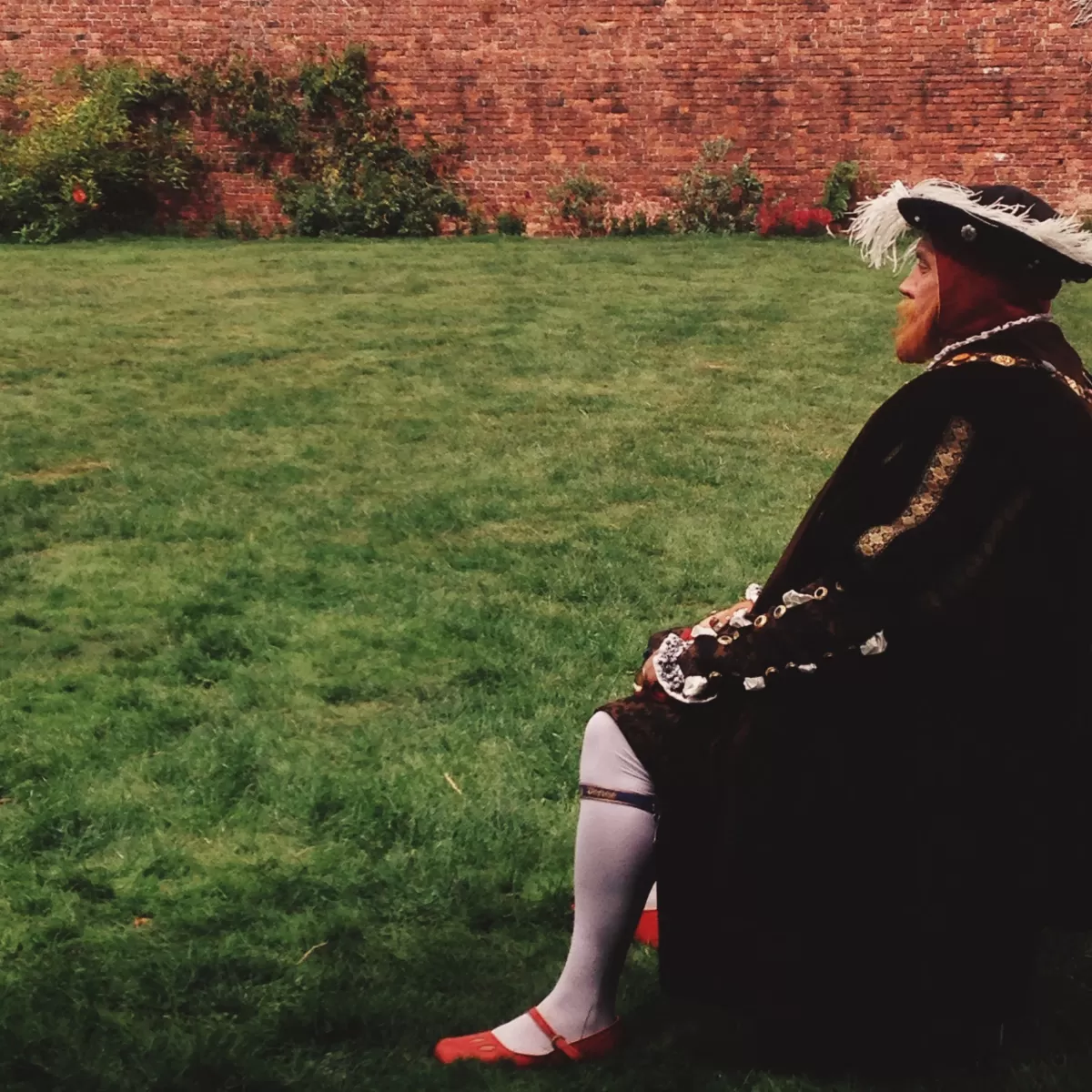 It is rumoured that Henry VIII and Anne Boleyn honeymooned at Berkeley Castle after their marriage, though this has never been confirmed. They definitely stayed in the Summer of 153, with Anne Berkeley herself was a Lady in Waiting to Anne Boleyn. She is said to have witnessed their shocking marriage.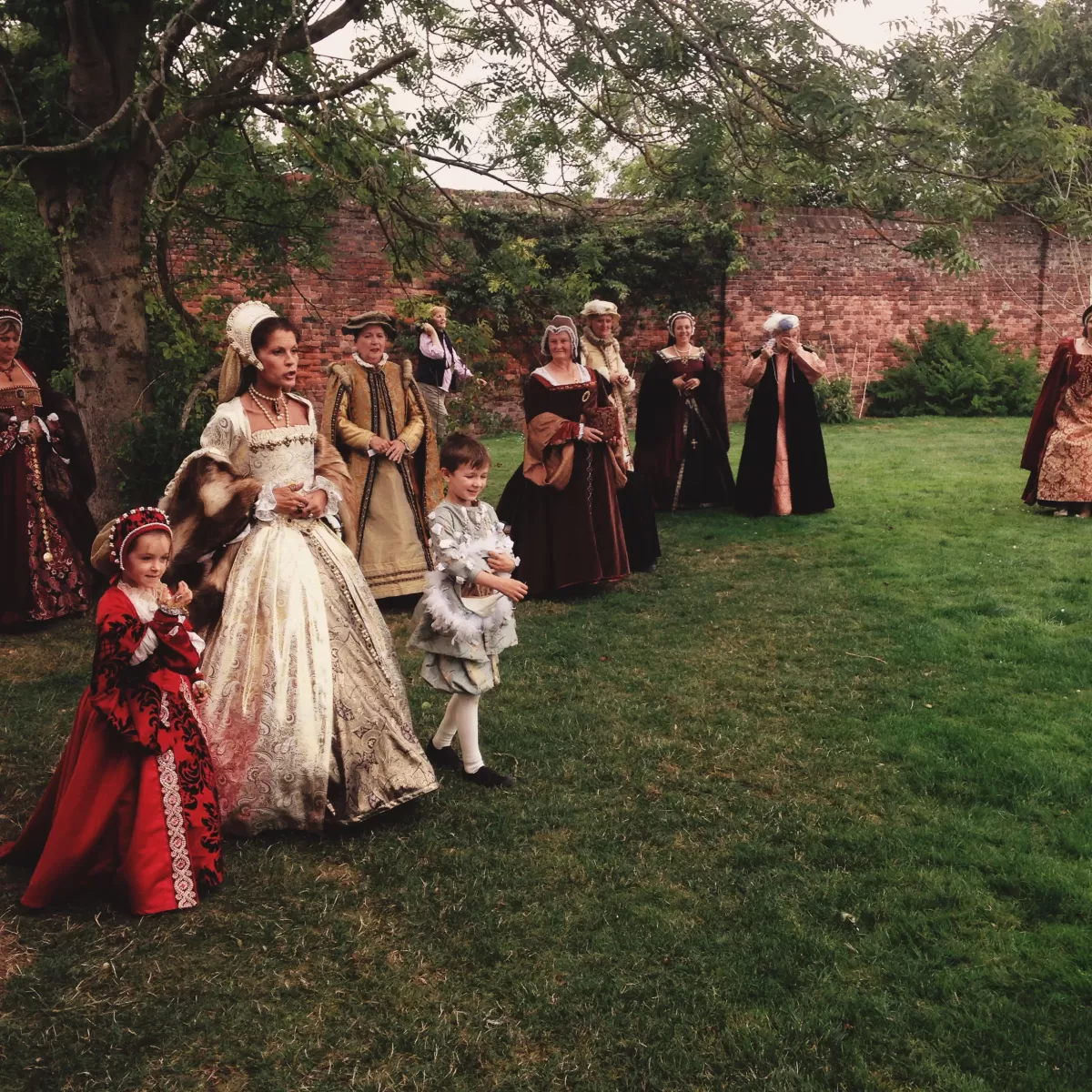 The social history of Berkeley is fascinating in that some historical figures to have lost their lives here. The last Court Jester in England fell to his death from the Minstrel's Gallery in the main hall and most notoriously, King Edward II was imprisoned at Berkeley and is also the scene of his supposed murder. Edward was imprisoned at Berkeley from April to September 1327, many attempts were made to rescue him between those dates - though successful on one occasion, he was eventually recaptured.
It is often said that he was killed with a red hot poker inserted somewhere unmentionable, but scholars believe it was more likely suffocation with a mattress. A death caused by red hot pokers would have caused quite the scene, and would not have gone unnoticed. Parliament were plainly told and accepted that Edward had "met with a fatal accident".

Apparently "ghostly and harrowing" screams of murder can be heard coming from the 11ft deep dungeon and Edward's prison cells every September 21st, the anniversary of his death.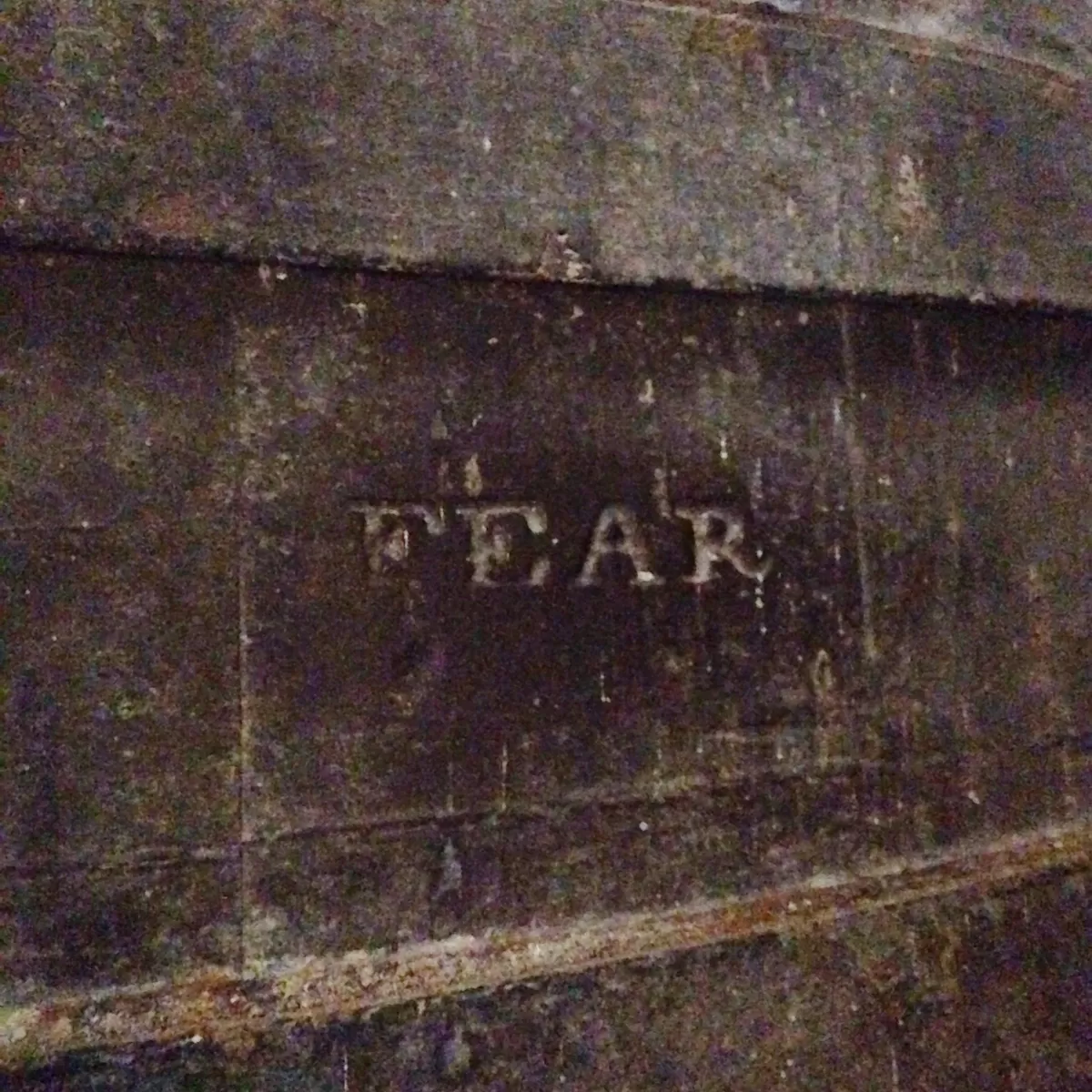 This engraved barrel I found in the wine cellars seems rather apt. Surely given they held wine and cider, it should say "Pear", but it quite clearly reads "FEAR " - which is what I felt in the spooky dark cellars. I couldn't imagine being kept in the dungeon at Berkeley would have been an altogether pleasant experience! There are arrow slits and murder holes all throughout the castle. It was a castle certainly built for war and death.
On a brighter note, the castle is available to hire for weddings and in my opinion would make the perfect venue for history enthusiasts and those wanting something a bit more special than your average function room. Had we not planned and executed our wedding within 9 weeks, I would have definitely chosen a venue like Berkeley. Can you imagine the photos? I would want the Tudor dancers there for entertainment or a falconry display.
Unfortunately I was rather unwell on the day we visited so I missed out on a walk around the grounds to see the Deer Park but we are without a doubt going back to explore further. I definitely need to return for on a day that this feathered friend will be put on display too. Our timings were slightly off to see him in flight but I can imagine watching him soar over the castle grounds and through the courtyards would be breathtaking.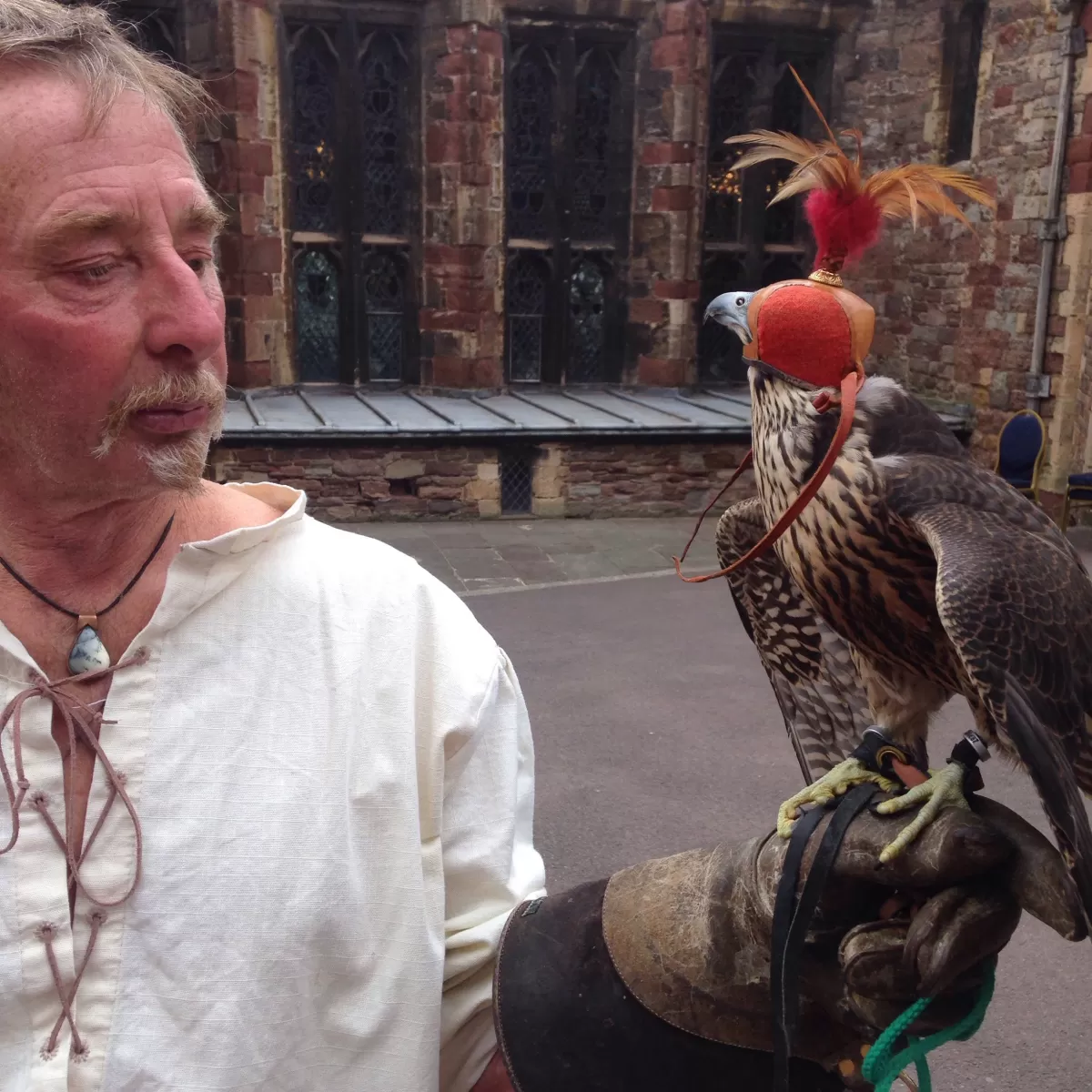 Peregrine Falcon's are just incredible - my husband and I are keen to have a go at flying some after stopping to chat to this Falcon tamer.
Check out Berkeley's What On page to see when the Medieval Falconry Display will be returning if that's your thing. They have all sorts of other activities listed too.
They have a good program of events from falconry, to archery to harvest festivals that are suitable for all the family and it makes a good place to return to discover different areas of the castle and grounds to participate in different activities with the kids.
I did manage to have a short stroll around the walled garden which was simply stunning.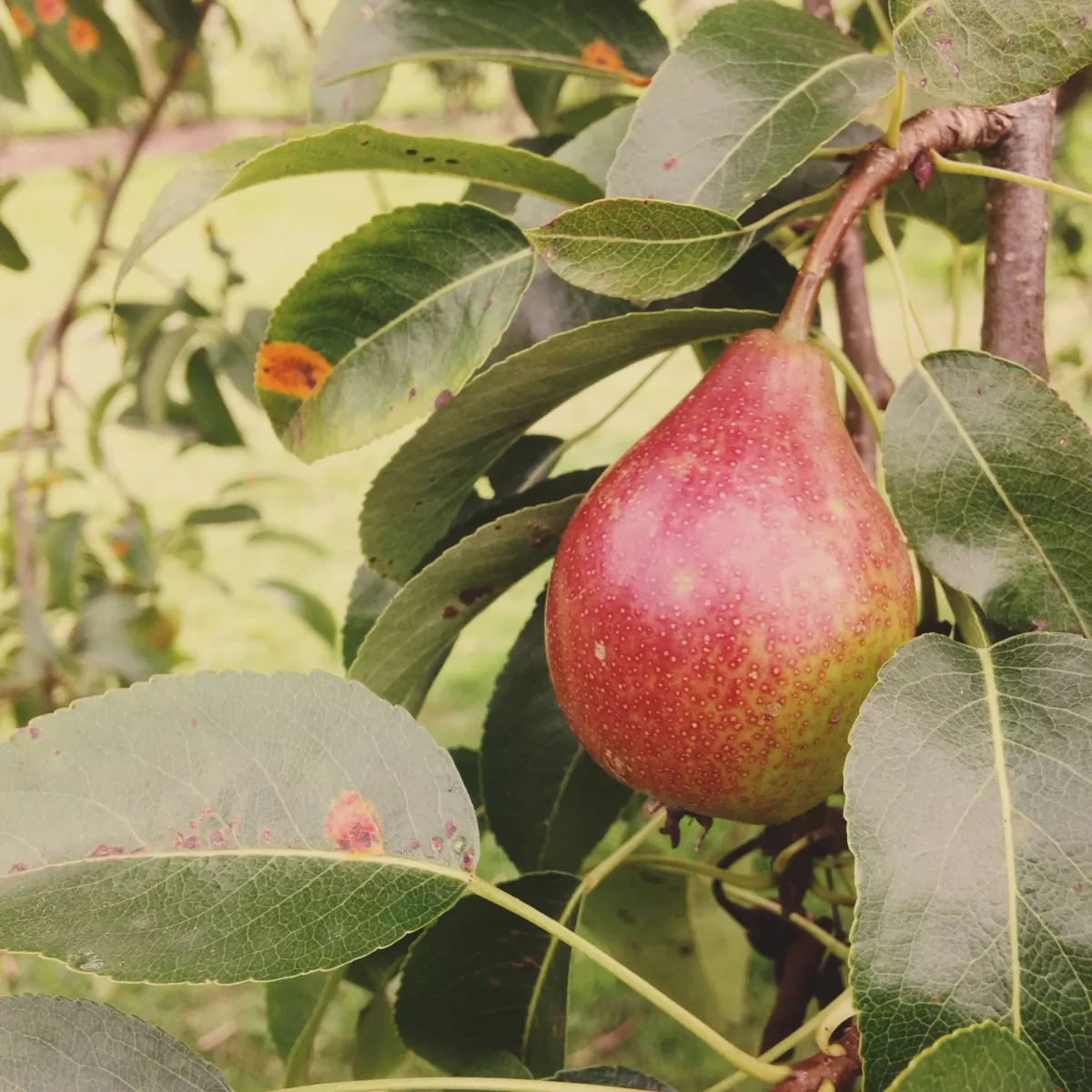 Berkeley Castle is open from April to October with a few smaller events in the winter time (see website for dates) and is one place you should definitely put on your list for outings in the Cotswolds.

I would highly recommend that you either take a packed lunch or arrive early to eat in the Yurt (serving light lunches, tea and cake) before you take a look around the castle. Once you are in you won't want to leave. Castle exploration on a hungry stomach is never good.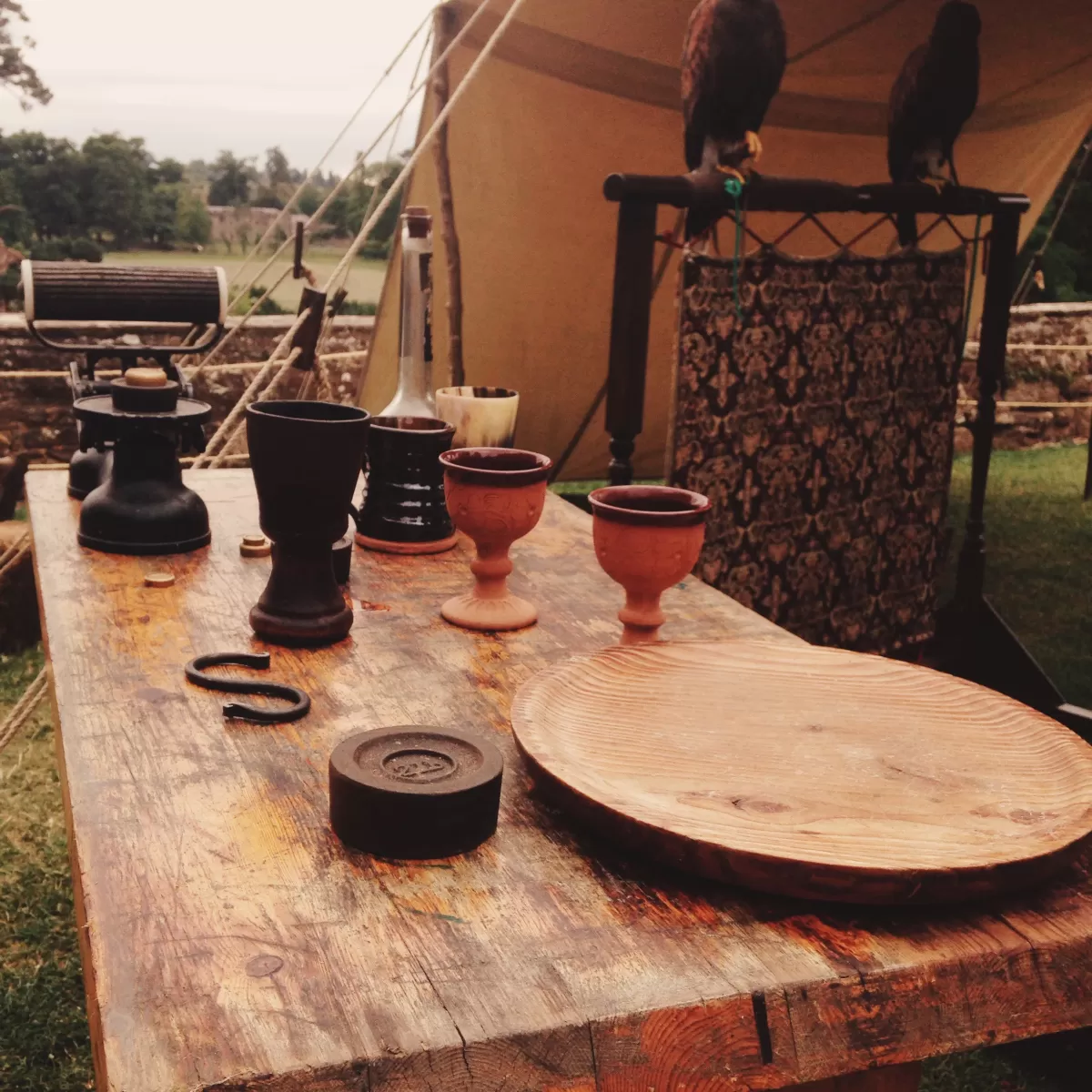 I was also asked to mention by another visitor (who overheard me telling a member of staff that I was blogging bout the day) that despite her being in a wheelchair, the staff of Berkeley Castle did everything they could to make the castle as accessible to her as possible and she was so grateful to them for their assistance and kindness. I have to agree with her that the staff made it just that bit more special. You can tell they take great pride in their workplace and its facilities.
Happy Exploring!
Disclaimer: we were invited as guests of Berkeley Castle for the day, but opinions and recommendations are entirely our own.

All content and images in this article are copyright of The Darling Academy and are not to be shared or reproduced without our express permission.