Featured on: The Modern Lady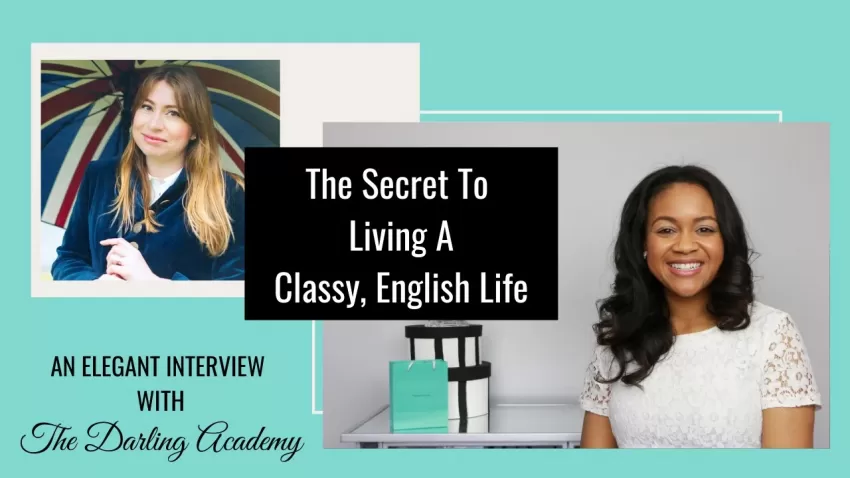 I am delighted to share with you that a recent interview filmed with Devoreaux Walton from The Modern Lady has just gone live on YouTube. If until now you were unaware of Ms Walton's work, and you enjoy learning about etiquette, her YouTube channel makes for a great subscription.
She was very kind to invite me onto her channel to discuss my 'Pearls of Wisdom' regarding an elegant mindset, self-esteem, and etiquette with her viewers. Click the red play button to watch.

Devoreaux Walton from The Modern Lady.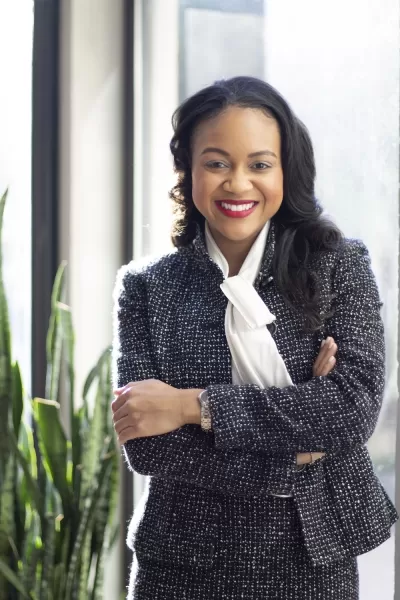 A real 'southern belle' from Atlanta, Georgia, Devoreaux currently lives in Dallas, Texas, with her Maltipoo daughter, Nyla. Known as "The Queen of Class", she is an elegance expert, coach, fellow author, and YouTuber.
In alignment with The Darling Academy's values, her passion is teaching women worldwide how to elevate their lives with elegance - helping them to unleash their feminine power through coaching on mindset, wardrobe, and personal presence.
If you enjoy our interview, why not consider picking up Devoreaux's latest book Je Ne Sais Quoi, which teaches timeless life principles for women, and inspires you to upgrade your lifestyle with style and sophistication.

To connect further with Devoreaux Walton, visit www.TheModernLady.com

All content and images in this article are copyright of The Darling Academy and are not to be shared or reproduced without our express permission. Affiliate links have been used in this blog post. There is no extra cost for you, but The Darling Academy will receive a small commission if you choose to purchase our recommended products.