Dear Homemaker, love Jennifer L. Scott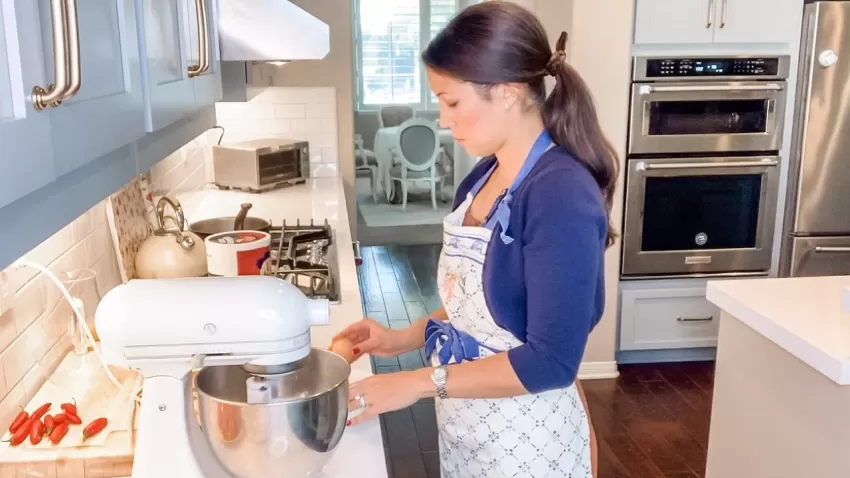 To my fellow homemakers. Oh, what I would have you know… I've been a homemaker for well over a decade now. My husband, Ben, and I have been married for 14 years and we have four children ranging in age from 9 to 1.

If you would have told me I would be a homeschooling, homemaking mother of four I wouldn't have believed you. I had my sights on the stars. I was an actress, you see, and an aspiring writer. I wanted fame and luxuries and the bohemian life. As you can imagine, my vision didn't involve self-sacrifice day after day after day.
But God has a funny way of knowing what is actually better for me. And it turns out that His wisdom and plan for my life was something I couldn't stifle even if I wanted to.
I have always been domestic and have enjoyed the domestic arts. I was just told, like many other women, that those arts weren't worthy of pursuit. My pursuit of an acting and writing career were much more impressive.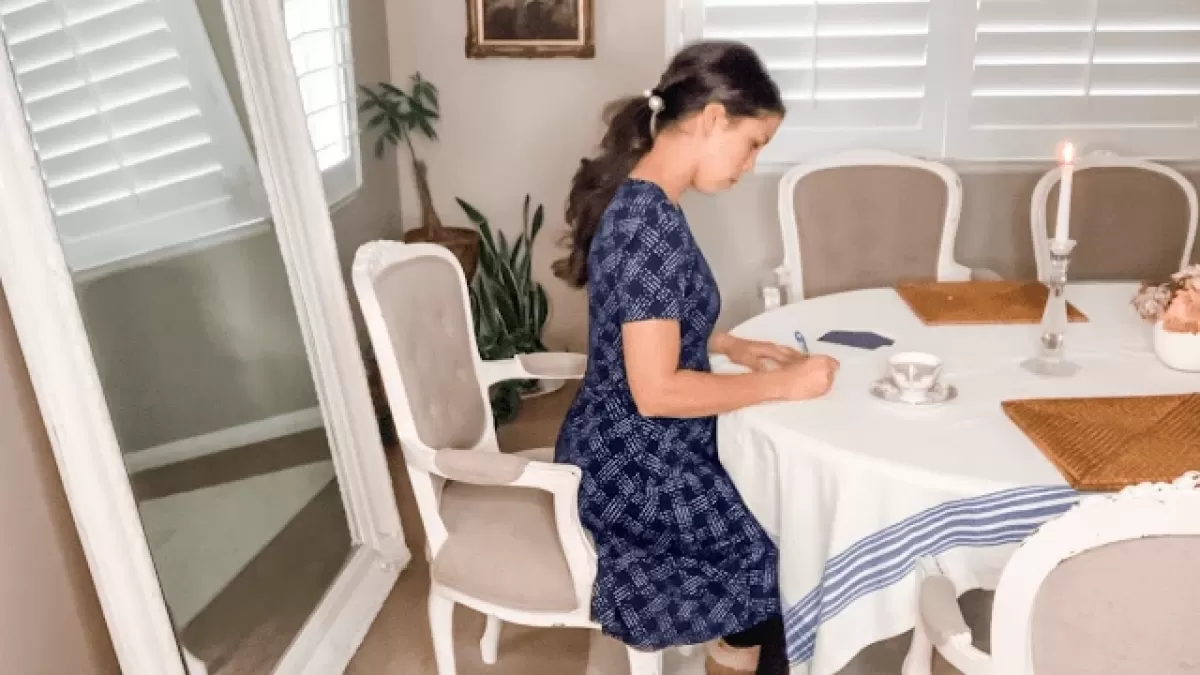 I was one of the first of my friends to get married. My husband is British, and when we were engaged, he wanted to fly me back to England so I could meet the rest of his family. I (typically) booked a "call back" for an important audition the very day we were supposed to fly. And that was the beginning of when I would choose family over career. I declined the call back and stepped forward to meet Ben's family, but this happened reluctantly and not without wondering… "what if"? "What if?" I had landed a big role? Did I just throw it all away?
It took several years of this "what if?" attitude from me. When I had children, the force was undeniable. I no longer was able to socialize as I wished, and I put my career on the backburner. I threw myself full time into raising a family and the mundanity, and the hard, long hours that met me every day were overwhelming. Can you relate?
But I wish I had known then what I know now. That every hard hour is worth it. That the toil, and the internal struggle, and the wondering were unnecessary. That being a wife and a mom are the best things that have ever happened to me. And that homeschooling my kids and being with them each day and contributing to their growth and character is the most rewarding work I'll ever do.
I still became an author, by the way… so our dreams do not all have to go on hold. God has a plan for me, and when I choose to flow in His perfect will for my life, I stop swimming upstream.
I hope the same for you.
With love,
Jennifer L. Scott
NY Times bestselling author of LESSONS FROM MADAME CHIC
How to connect with Jennifer
Hello darling,
I really hope you enjoyed my friend Jennifer's open letter to homemakers, and you have found some encouragement. I loved how she was quite honest about how her original dreams for her life have been wildly different from reality, and yet, she wouldn't change God's perfect plan for all the world. Having spent time with her family, Jennifer is truly blessed, as are they to have her at the helm creating a loving and supporting home environment.

Why not drop in and say hello yourself? You can follow Jennifer on Instagram. Enjoy her website The Daily Connoisseur or view her lovely books on Amazon
Happy Homemaking,
Alena xxx

All content and images in this article are copyright of The Darling Academy and are not to be shared or reproduced without our express permission. Images and content courtesy of Jennifer L. Scott. Affiliate links have been used in this post.