Darling Dresses and Accessories for Spring 2021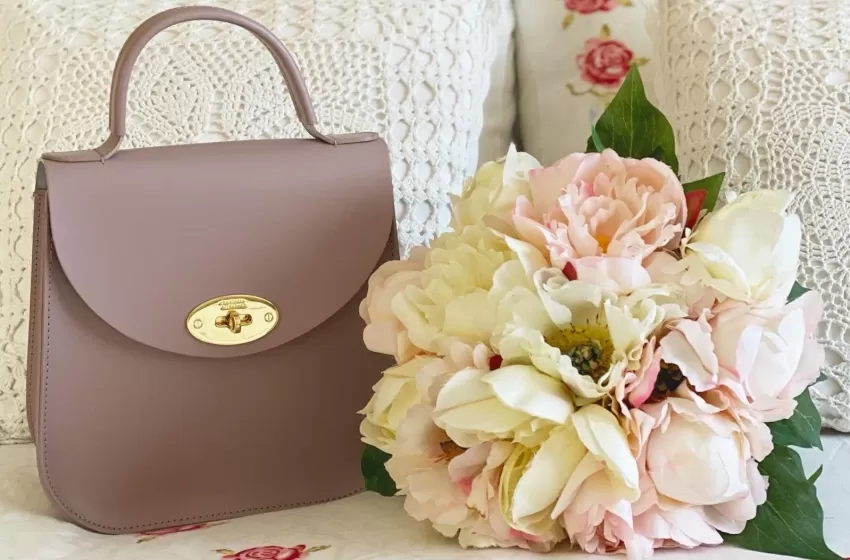 With Easter upon us, and the season of Spring "technically" here, plus my mind on anything but winter wear, I thought I'd share with you my favourite picks for Spring 2021! Nothing to see here except the prettiest pastels, florals, and darling dresses to delight a feminine wardrobe…
Florals? For Spring? Groundbreaking. Miranda Priestley
This has to be my favourite season for style and indeed palette. Have you ever had your colours analysed? I think every lady should treat herself to it, it makes shopping so much easier, and pretty much a guarantee that everything will flatter your skin tone.
I am a "warm Spring", so it's not surprising this is my favourite season to shop! For those living in, or near the South West of England, I highly recommend Sian Davies from House of Colour. For ladies residing elsewhere, if you follow that link you should be able to find a consultant in your area too.

Heavy hint to Mr Darling, I'll have one of everything please! xxx

The Darling Dress Diaries - Spring style picks for 2021
Darling Spring Discounts!
Don't forget, if you're in the market for a gorgeous ladylike handbag (that's also super versatile and doubles up as a cross-body), this beautiful Bloomsbury from Charlotte Elizabeth might be just what you are looking for. I have one in pink, and powder blue! Use the code TheDarlingDiscount for 15% off site wide.

American retailer Janie Lanie are also offering friends of The Darling Academy 15% off with code Darling15 - they offer modestly styled dresses, something often hard to find in the UK in particular. I've never been a fan of showing too much skin. They ship to the UK too, which is wonderful. I really love the Melissa dress and the Hartley, which would look super cute with white plimsolls and a denim jacket!
For information on dressing with etiquette and elegance in mind, my book 'English Etiquette' goes into great detail about "what to wear where", and features some of the best names in British fashion - most endorsed by The Queen and The Duchess of Cambridge themselves.
With love,
Alena xxx

All content and images in this article are copyright of The Darling Academy and are not to be shared or reproduced without our express permission. Affiliate links have been used in this post. Discount codes kindly granted by the retailers mentioned, expiration date of all codes is solely at their discretion.